Citizen Science
Enjoy birding?  Want to help local conservation efforts?  Learn how!
Urban Oases for Migrating Songbirds
Audubon CT is seeking citizen scientists (volunteer birdwatchers) to participate in surveys of Neotropical migrant songbirds during fall migration, one morning per week from August 20 – October 20, 2012. Volunteers should have strong bird identification skills and at least a basic ability to identify common plants. Our priority sites for the surveys are coastal sites from Greenwich to New London as well as sites in the greater Hartford area, but people interested in conducting the surveys at other sites in CT are welcome to participate as well. To volunteer or for more information, contact Lori Mott. The songbird surveys are part of Audubon's new Urban Oases for Migrating Songbirds program, which seeks to identify, improve and conserve important stop-over habitat for migrating songbirds all along the Atlantic migratory flyway, focusing on urban areas and other landscapes where there is limited quality habitat.
Oystercatcher Stewardship Program
Volunteers needed to help inventory American Oystercatchers. With support from the National Fish and Wildlife Foundation and in partnership with the US Fish and Wildlife Service, Audubon is embarking on a coastal bird stewardship program in Connecticut. The focus of the project will be on an inventory of nesting American Oystercatchers in Connecticut and Rhode Island. Additional, more in-depth volunteer opportunities will be available this field season and next. Contact Corrie Folsom-O'Keefe for more details on how you can help protect American Oystercatchers and other beach nesting birds.
Quaker Ridge Hawk Watch is the best site in Fairfield County to see thousands of broad-winged hawks and 16 other species of hawks, eagles and vultures migrate southwest over the hilltop at the Audubon Greenwich Center each autumn.
Greenwich Summer Bird Count is a one day event held in mid-June that provides important information about the location of breeding birds.
How you can help, right now
Get Involved
There are so many great ways you can get involved with Audubon Connecticut and make a difference for both the wildlife and the people who call Connecticut home.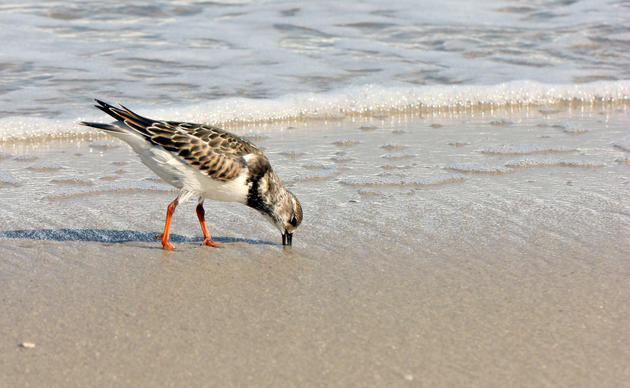 Visit Our Centers
Connect with our nature centers in Greenwich, Sharon, and Southbury. Each unique center offers trails, educational resources, conservation opportunities, and more.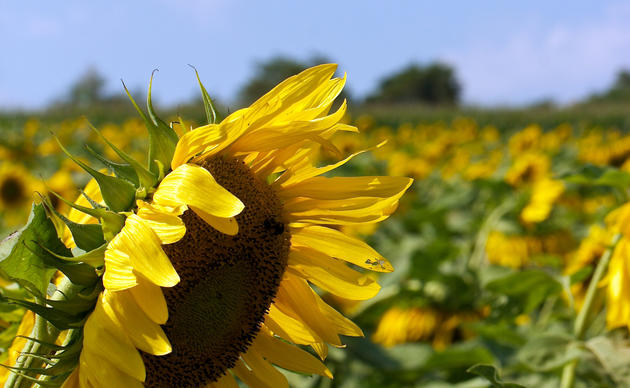 Support Us
Through land stewardship, science, education, and advocacy, Audubon Connecticut works across the state to preserve habitat and protect bird species that are of state, national, and global concern.