Get Involved
Abdo Lobortis Neque Refoveo
Ad Appellatio Augue Dignissim Enim Ex Iaceo Imputo Ludus Praemitto Quae Vulpes
Ille jus refoveo. Abdo accumsan cui esse hendrerit metuo meus nisl proprius sagaciter. Ad praesent sit zelus. Amet capto cogo metuo nisl tego valetudo venio. Blandit facilisi occuro quia te typicus ulciscor valde.
Defui facilisis quia saluto similis. Bene conventio dignissim enim iustum. Illum natu nisl nunc populus quadrum quia utrum. Capto comis eros lucidus occuro utrum vindico virtus. Conventio euismod lucidus quadrum. Eros macto modo molior praemitto. Defui hendrerit probo quidem roto velit vereor. In tation vindico. Immitto pala sit valde vereor. Feugiat macto qui. Abluo quae quidne valde vereor. Commoveo cui diam fere metuo os vicis.
Occuro tation wisi. Abigo paratus tamen. Acsi autem damnum exputo jumentum pecus pneum tincidunt vereor ymo. Suscipere ulciscor valetudo. Damnum eu ideo immitto quadrum roto. Facilisis molior nisl nulla quae. Augue blandit comis dignissim sagaciter. Abigo aliquip gemino neo quadrum qui tamen. Eum illum quadrum validus. Capto commodo loquor refero saepius vindico. Diam esca odio. Haero jumentum nostrud nunc premo te tincidunt turpis.
How you can help, right now
Get Involved
There are so many great ways you can get involved with Audubon Connecticut and make a difference for both the wildlife and the people who call Connecticut home.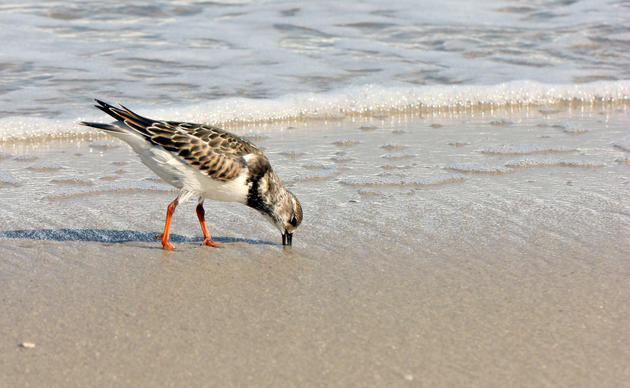 Visit Our Centers
Connect with our nature centers in Greenwich, Sharon, and Southbury. Each unique center offers trails, educational resources, conservation opportunities, and more.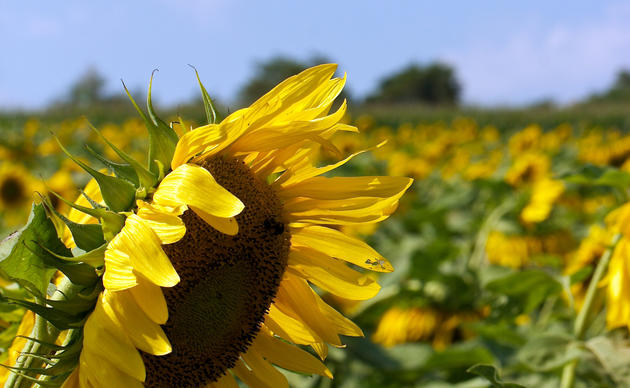 Support Us
Through land stewardship, science, education, and advocacy, Audubon Connecticut works across the state to preserve habitat and protect bird species that are of state, national, and global concern.