About Us
Meet Wendy Miller
Education Program Manager, Audubon Sharon
To say Wendy Miller lives and breathes the outdoors is an understatement. As a kid growing up in Quarryville, Pennsylvania, Wendy spent a lot of time exploring nature with her Dad—going fishing, looking for Box Turtles and Black Rat Snakes, and whatever else they could find. In 5th grade, she got her first taste of Summer Nature Camp (very similar to what she teaches now), which further ignited her passion for nature and led to her attending two different Conservation Leadership Schools when in high school. She went on to earn a B.S. in Wildlife and Fisheries Science from Penn State University.
Wendy joined the Audubon Sharon staff in September 1997 and spent four seasons as an Environmental Education Intern. In September 1998, she was offered a full-time position as Wildlife Rehabilitation and Outreach Coordinator. She fulfilled that position until May 2006 when she became the Environmental Education Specialist and was then promoted to Education Program Manager in July 2008. In this role, Wendy oversees the booking of Audubon Sharon's school programs, hiring and supervising of education interns, and writing and teaching programs on-site at the Center and off-site at schools around northwest Connecticut and into New York State.
In the summer, Wendy develops and manages the Summer Camp programs as the Summer Camp Director. She also teaches a week of Early Childhood Discovery, an introduction summer camp session for 3 and 4-year olds with an adult. Aside from teaching, Wendy wears a few other hats—organizing special events, such as Audubon Kids' Day and MapleFest, and overseeing the Center's Nature Store and office manager duties. Her education and behind-the-scene contributions are critical to the success of Audubon Sharon's work.
Wendy lives in Torrington with her husband Louis, two young sons, and their two rescue dogs. She is still good friends with her elementary Summer Camp Counselor and lifelong mentor—an amazing example of the lasting connections that occur through early outdoor education. Wendy hopes one day some of her students will stay in touch with her when they grow up too!
Wendy's Favorite Bird: "A favorite bird is hard for me. Of course, I love raptors and love working with raptors, especially owls, but I've also always loved the American Woodcock. Many people are not even aware that this "goofy-looking" bird exists in northwest Connecticut, but I look forward to spring evenings when I get listen for their "peent" and try to get a glimpse of their intricate sky dance as they whistle faintly in the darkening sky. I remember being on a birding field trip in college in search of Woodcocks and just being completely in awe the very first time I heard it! What amazing adaptations they have, too, from the eyes on the top of the head to growing their own "snowshoes" on their feet each winter!"
To learn more about Audubon Sharon and the programs Wendy helps to offer, select here.
How you can help, right now
Get Involved
There are so many great ways you can get involved with Audubon Connecticut and make a difference for both the wildlife and the people who call Connecticut home.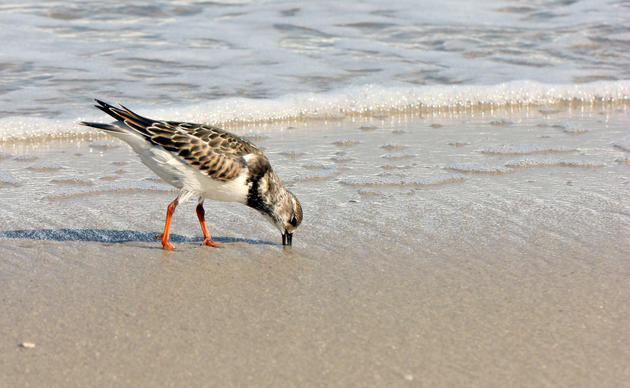 Visit Our Centers
Connect with our nature centers in Greenwich, Sharon, and Southbury. Each unique center offers trails, educational resources, conservation opportunities, and more.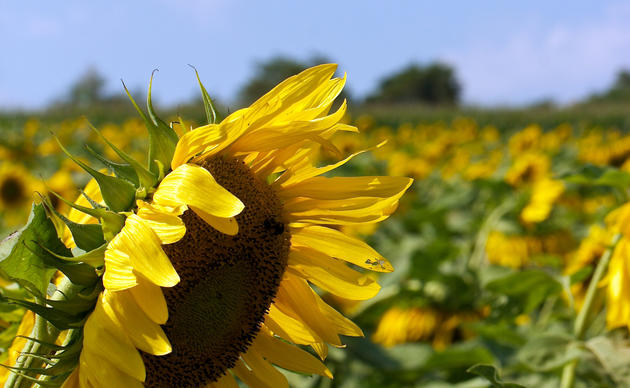 Support Us
Through land stewardship, science, education, and advocacy, Audubon Connecticut works across the state to preserve habitat and protect bird species that are of state, national, and global concern.