About Us
Land Stewardship and Management
Audubon Connecticut owns and manages more than 4,600 acres of protected sanctuaries throughout the state. These special places provide opportunities for outdoor education programs, trails for birdwatching or nature walks, and places where communities can gather to learn, share knowledge, and take action on behalf of birds and other wildlife.
At our Greenwich and Sharon Centers, staff carefully steward hundreds of acres of eastern forest, for the benefit of migrating and forest-nesting birds. Recognizing that birds do not recognize state borders, we collaborate with other states that host large swaths of unfragmented forest, such as Vermont. This enables us to share data and best practices, maximizing our efforts to protect and sustain forest birds.
Expert management of shrubland habitats at the Audubon Center Bent of the River in Southbury provides nesting habitat for early successional species of conservation concern, including WatchList species such as Blue-winged Warblers. Encompassing a wide variety of relatively undisturbed upland and wetland habitats, this 554-acre (with an additional ~100 acres in conservation easements) historic estate serves as a model land management preserve. The Bent of the River is also in close proximity to the 600+ acre Southbury Training School site, offering unique opportunities to coordinate land management practices on a landscape scale.
Protecting and properly managing our sanctuaries helps to support viable populations of priority bird species and other wildlife throughout their lifecycles. By developing, implementing, and modeling proven management strategies, Audubon is leading the way to a brighter future for birds, wildlife, and people.
Audubon Connecticut also works state wide to preserve habitat and protect bird species that are of state, national, and global concern. We identify and support Important Bird Areas , a hallmark of Audubon's efforts worldwide.
Through the Atlantic Flyway Initiative, Audubon is teaching public and private landowners innovative conservation techniques such as how to retain upland buffer areas around wetlands and how to harvest farmlands and manage forests in ways that create better nesting habitat. Through our Forest Bird Initiative, we work with landowners and foresters to improve and protect breeding habitat for woodland birds of conservation concern.
How you can help, right now
Get Involved
There are so many great ways you can get involved with Audubon Connecticut and make a difference for both the wildlife and the people who call Connecticut home.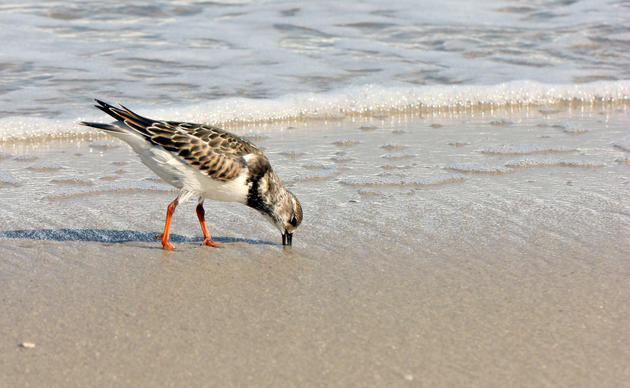 Visit Our Centers
Connect with our nature centers in Greenwich, Sharon, and Southbury. Each unique center offers trails, educational resources, conservation opportunities, and more.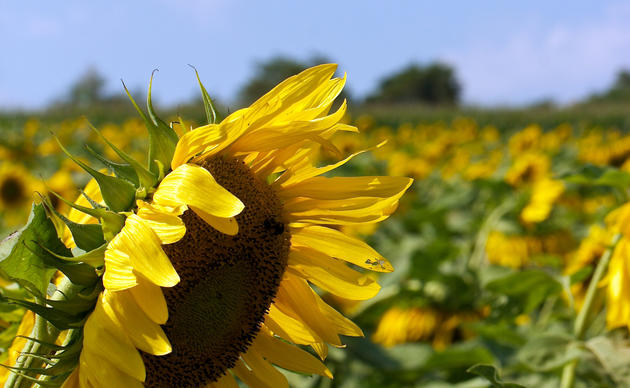 Support Us
Through land stewardship, science, education, and advocacy, Audubon Connecticut works across the state to preserve habitat and protect bird species that are of state, national, and global concern.